Iron Orchard Designs
Since launching  in January of 2016, Josie and Sally have been so blessed by the overwhelming popularity of their DIY Lifestyle Product line. Brainstormed and dreamed up in Sally's living room, the inspiration for IOD's products come from a belief that being creative is part of everyone's core.
Their desire is to inspire, encourage and empower people to dig deep and challenge themselves to greater knowledge of their potential. They want to inspire a higher standard for the world of DIY with tools that allow one to push the boundaries of what is possible with a little imagination and passion.
Dark Horse Studio is thrilled to have these lovely products in their line-up and we hope you will add them to your next decor project.
IOD Transfers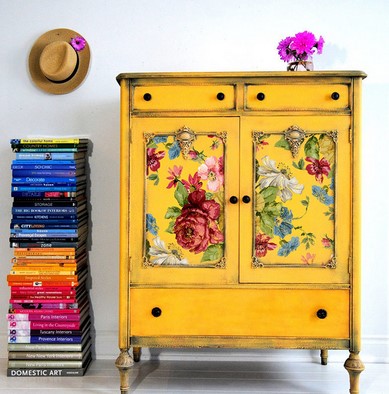 IOD Transfers are a little delicate, need a little extra care, but are so worth it. With a little instruction, they are easy to use and add instant style to your projects.
IOD Stamps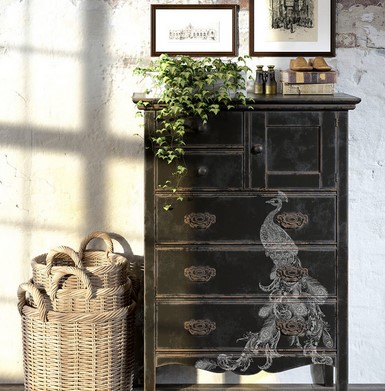 While similar in function to stamps you used as a child,  they have the power to transform a piece of junk found on the side of the road to a show-stopping piece of home decor.
IOD Moulds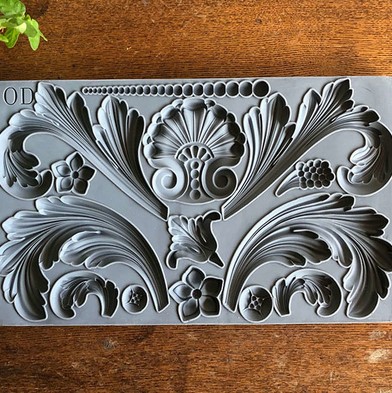 The IOD Moulds are made from food safe materials (do not use the same set for food and crafts), and can be used to transform and create baked goods, furniture, soaps, jewelry, and just about anything you can think up.